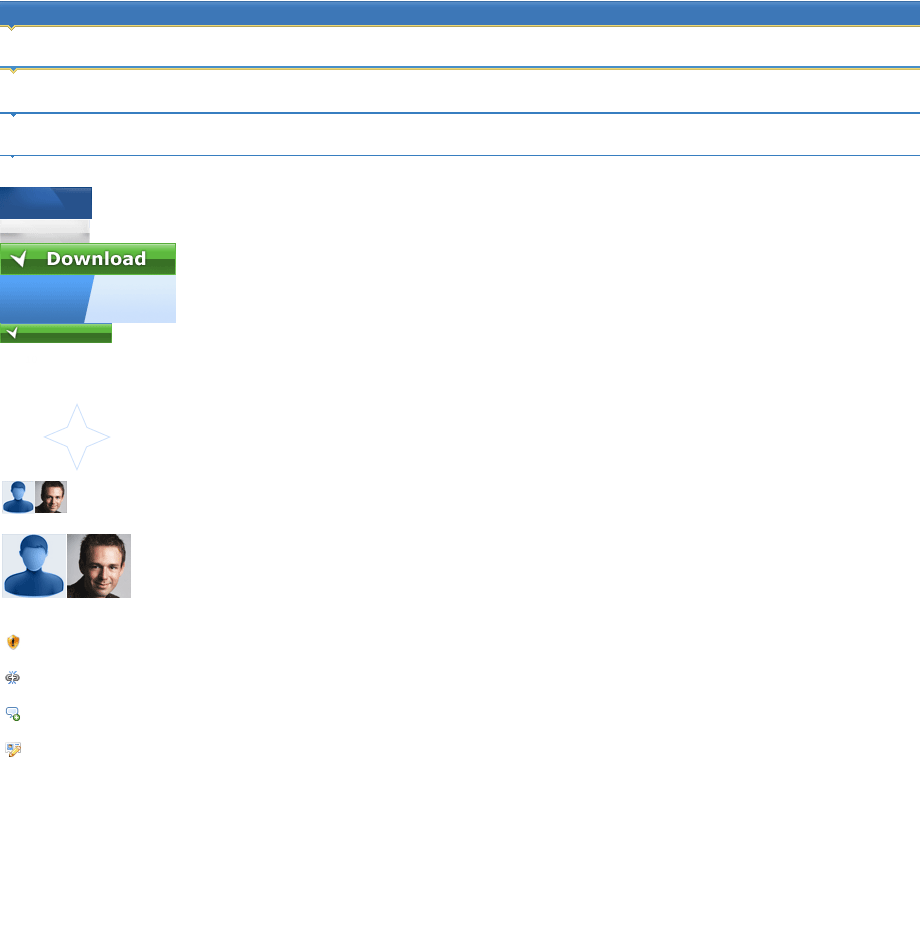 Specifications

Platform:
PPC/Intel, Mac OS
Publisher:
Limit Point Software(
more
)
Do you like
Boolean Search?
Publisher's Descriptions
Boolean Search is a Mac OS X server application for searching the contents of plain and HTML
formatted text, PDF, MS Word and RTF files. Boolean Search can be employed as a search engine for a public website on the
Internet, or a personal or group owned collection of files on your own computer or LAN. A wide
variety of search criteria and customizable response pages makes Boolean Search a very flexible
alternative to Internet search engines or operating system services like Spotlight.
Key Features
Search forms and
results are highly customizable with the use of "templates," standard HTML and AppleScript.
Generation of a "site index" which lists all the words contained in a file collection, and links to
the files which contain them.
Various query-based search methods are available: exact, partial, approximate, case sensitive,
proximity, phrase, regular expression pattern matching, etc.
A wide variety of "context summaries" of found documents are available, and files are viewable with search terms linked and highlighted.
PDF, MS Word and RTF indexing.
Spell-checking of queries and generation of new queries for the corrected terms
(as in "Did you mean?)
Boolean Search contains an integrated web server so it can serve and process its own search forms.
Interaction with the program using a web browser and standard TCP/IP means you can either
use Boolean Search on your own Mac-hosted web site, or as a personal search engine right on your own
computer (especially when used in conjunction with the
Blue Crab web crawler.)
Supports multiple directories and provides the ability to find files by name, kind, date, type, etc. together with a content query for more targeted searching.
Standard server realms support.
Search directory administration includes settings for word break characters, stopwords, synonyms, variety of file filters, "last visit cookies."
Customizable logging for each search directory.
Automatic re-indexing and caching can be scheduled in the Preferences window.
Optional browser-based administration enables remote configuration of the search directories.
Special Offer:Boolean Search-Blue Crab bundle, save 20%.
Do you like
Boolean Search?
System Requirements
PPC / Intel, Mac OS X 10.4 or later.
What's New
Version 3.3.7:
Added support for filenames up to 256 characters in length. This improves the display of file names when building the file information cache, and when displaying search results.
The monitor window is always brought to the foreground when cache building commences.
Do you like Boolean Search
Boolean Search Disclamer
Please be aware FindMySoft.com accepts no responsibility for the file you are downloading. The same applies to the information provided about the software products listed.
We do not allow the inclusion of any Boolean Search serial, keygen or crack and we disclaim any liability for the inappropriate use of Boolean Search.
FindMySoft advises that Boolean Search should be only used in accordance with the rules of intellectual property and the existing Criminal Code.
For your own protection ALWAYS check downloaded files for viruses.
Popular News
This week the Linux Mint team announced that they pushed out the Release Candidate (RC) of Linux Mint 15 codename Olivia. This is the most ambitious release since the start of the Linux Mint project.
Apple just announced that 50 billion apps have been downloaded from the App Store. Say the Same Thing, the 50 billionth app, was downloaded by Brandon Ashmore. For this he was rewarded with a $10K gift card.
Your Rating
Popular Mac Software
Become A Fan!
Link To Us!
Boolean Search
HTML Linking Code